Onboarding is key. But what about… Offboarding ?
At Workelo, we are focusing since months now on improving the onboarding process in each company, by proposing a complete SaaS solution to manage paperwork, preparation of the welcome kit (IT, software, goodies, etc.), online training, agenda and day-to-day follow-ups, to be sure each new employee is well onboarded, integrated in their new job, and ready to quickly deliver.
Thanks to our early adopter's clients, we also identified offboarding, equally as important as onboarding. Indeed, offboarding means processing someone out who is leaving the organization, whether they're leaving voluntarily or involuntarily.
An organized employee's offboarding, can ensure compliance with various regulations, can prevent errors (like not collecting a company mobile device and have cash outside of the company) or avoid some security / legal issues. Even more, automating the process with workflow software is the best way to ensure consistency and completeness in the offboarding process, Workelo now proposes it in addition to the amazing onboarding process!
To share our knowledge, we give you through this article, 5 tips you can easily put in place to facilitate your offboarding process.
Be proactive and crystal-clear
If you are clear from the very beginning on the expectations and process before the end of the collaboration, the employee has no reason to ask or make it different. Proactivity and clear process are key to succeed this difficult phase for an entrepreneur and manager.
Track key metrics to make sure knowledge is transferred
When your employee is leaving, the most important is to keep the knowledge internally. Make sure the transition is well prepared and done through clear metrics ! A good tip is to look at the job description to be sure all the missions are now covered by the new hire!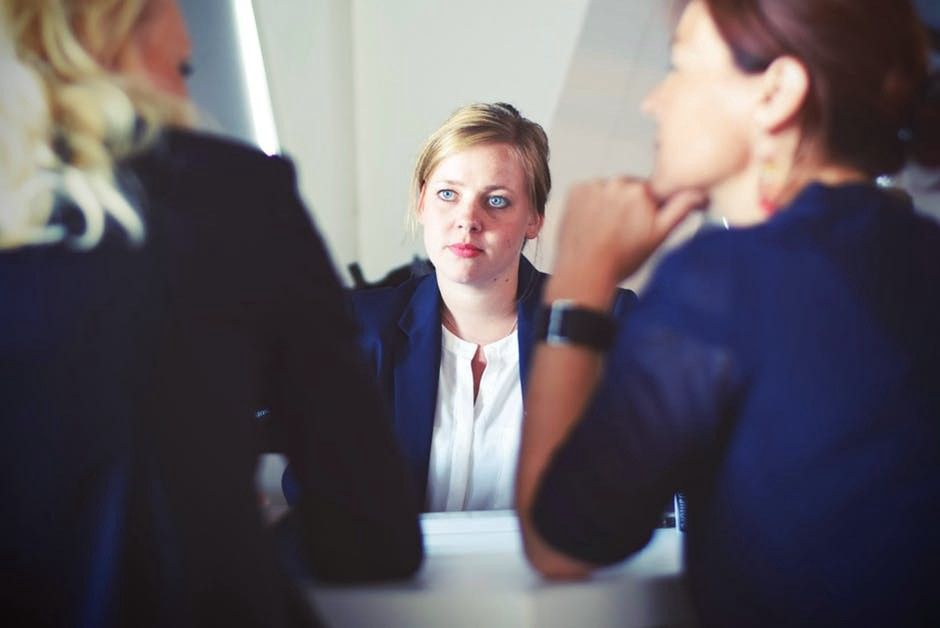 Conduct an exit interview
Exit interviews give important clues about work culture, processes, ethics and morale. By allowing departing employees to discuss their perceptions and reasons for leaving, HR can monitor these responses and determine trends and patterns over time.
Leverage technology to manage all the tasks
Like for the onboarding phase, to unplug the employee represents hundreds of tasks to manage: today a tool can permit to manage everything in a few clicks!
Develop employee alumni groups
To keep a positive image of your company even after some departures permits to continue hiring top profiles. To develop employee alumni groups can help in a lot of situations !
To conclude, regardless of the circumstances, employee offboarding can be somewhat emotional. But it's critical for companies to have a standard, clear and comprehensive offboarding process that ensures everything is covered and legally correct. Don't hesitate to use a partner like Workelo to manage it easily and automatically.
You can also ask for our team of experts to evaluate and advice you on your onboarding / offboarding phase, this is 100% free. More info on our website!